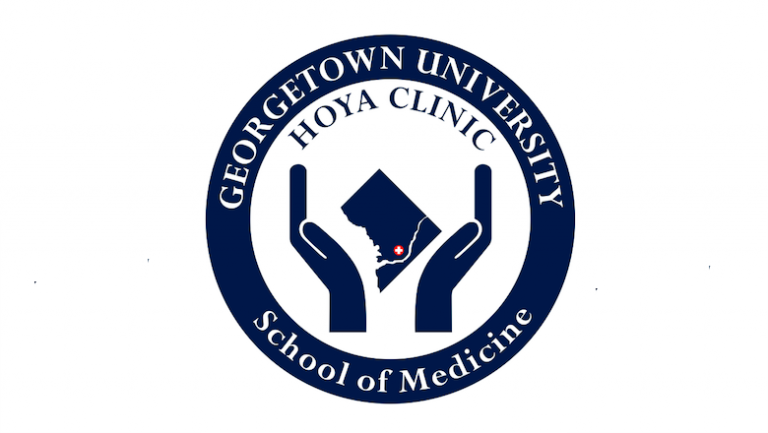 If this is a medical emergency, call 911 immediately.
Welcome to The HOYA Clinic
In light of the COVID-19 pandemic, the HOYA Clinic is temporarily suspending appointments at our permanent location. We will update the website as changes are made!
The HOYA Clinic opened on Tuesday, Sept. 17, 2019, at The Triumph, a Community of Hope temporary housing facility in Congress Heights in Southeast Washington. Managed by Georgetown School of Medicine students with clinical oversight by Georgetown faculty physicians, HOYA Clinic provides quality health care to clients at The Triumph free of charge—in the spirit of social justice and cura personalis. The clinic is supported by a grant from the DC Department of Health, the School of Medicine, and MedStar Health. For now, the clinic will see clients on Tuesday evenings. Other activities of the HOYA Clinic include wellness workshops and health education to improve health literacy of its clients.
About Us
The Mission of the Georgetown HOYA Clinic is to establish a partnership between Georgetown University, Georgetown University Hospital and the District of Columbia Community.
More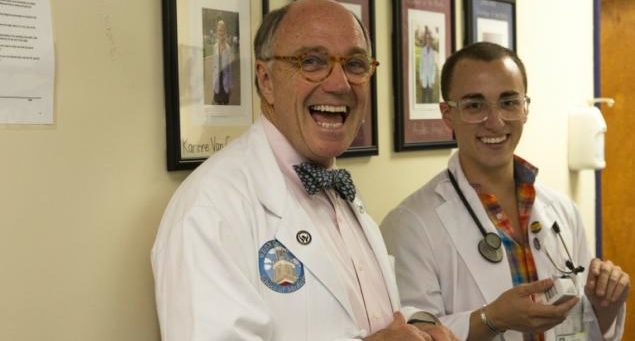 Volunteers
The HOYA Clinic is a completely volunteer-run organization, and relies on the kindness of medical students, physicians, nurses, and support staff for successful operation.
More